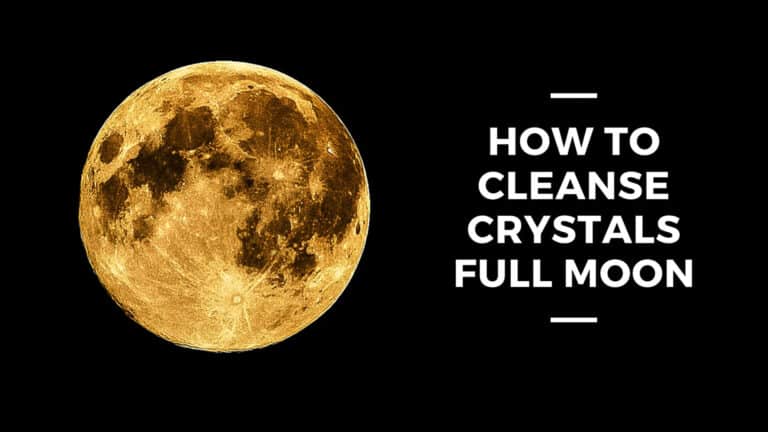 How to cleanse crystals full moon? The simple answer is, there is no easy way to cleanse crystals. The moon is considered a very powerful …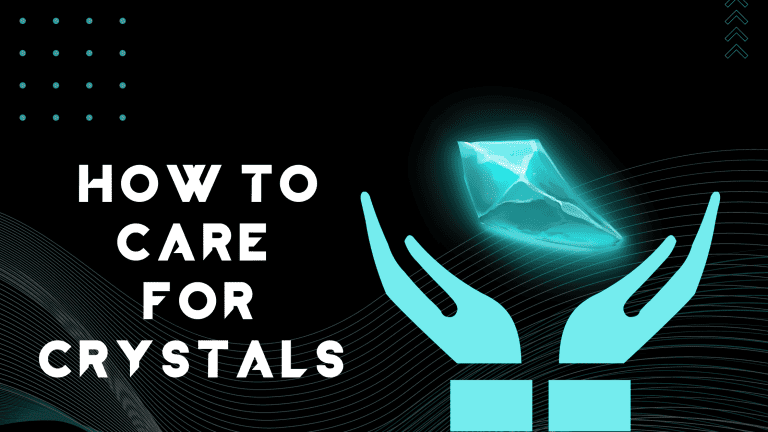 Crystals are more than just pretty stones – they are powerful tools for healing, protection, and manifestation. Whether you are a crystal enthusiast or a newbie, it is important for …
Most Popular Post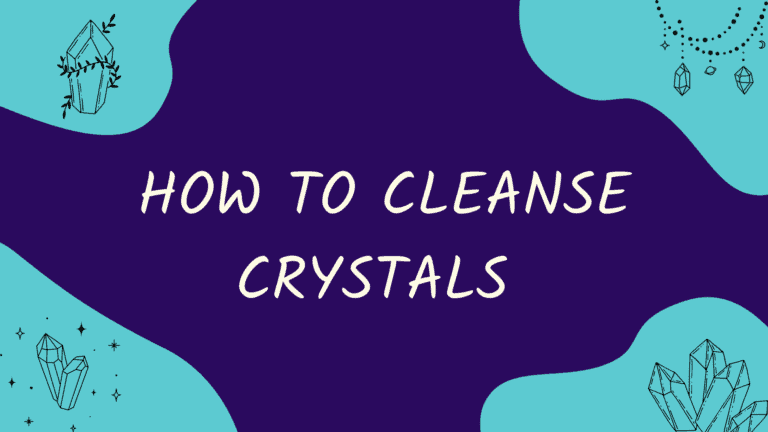 HOW TO CLEANSE CRYSTALS
Everything You Need —
To Know About Crystals
Embrace Knowledge of Crystals on this Platform from Cleansing, Cleaning to Charging Them.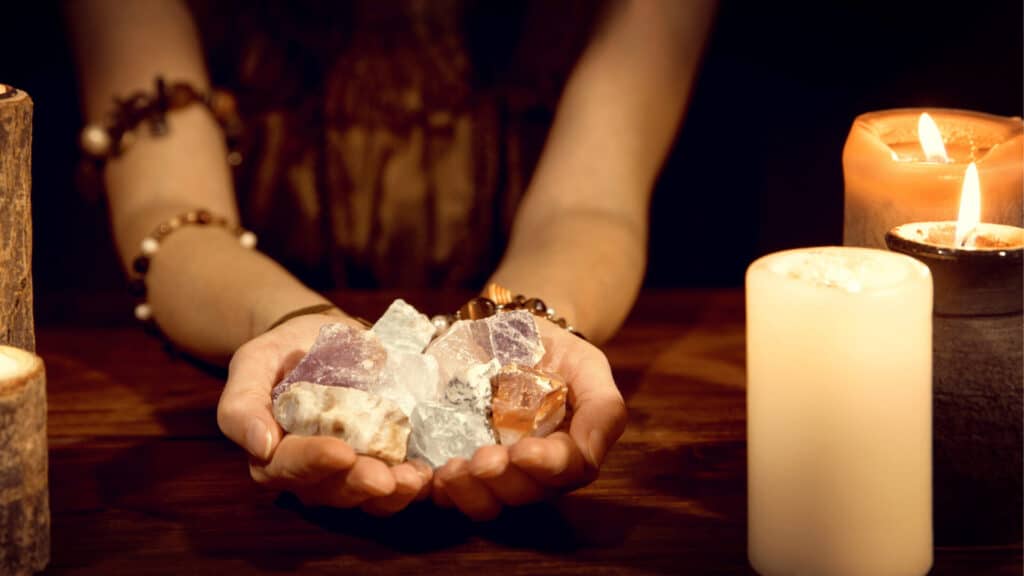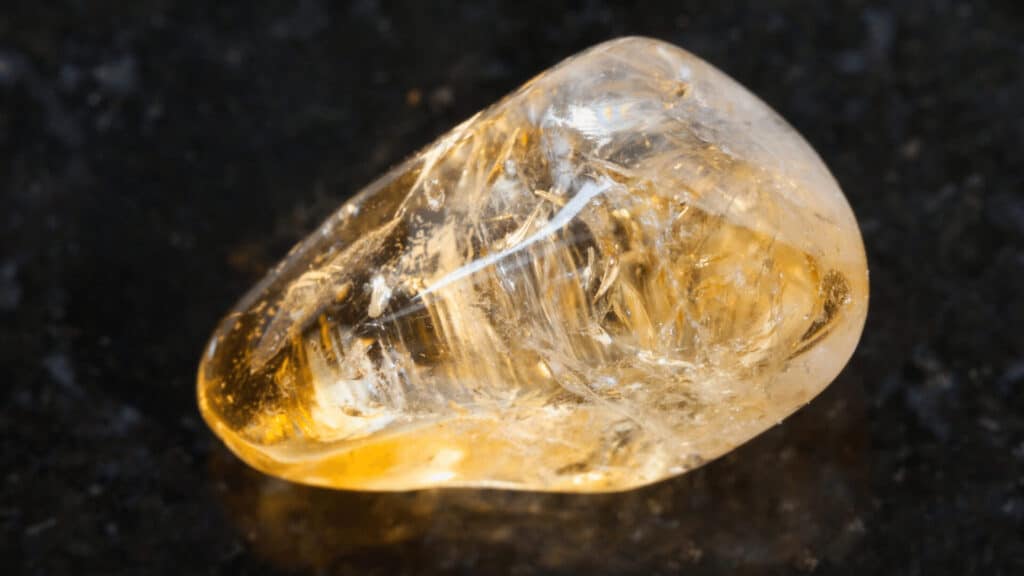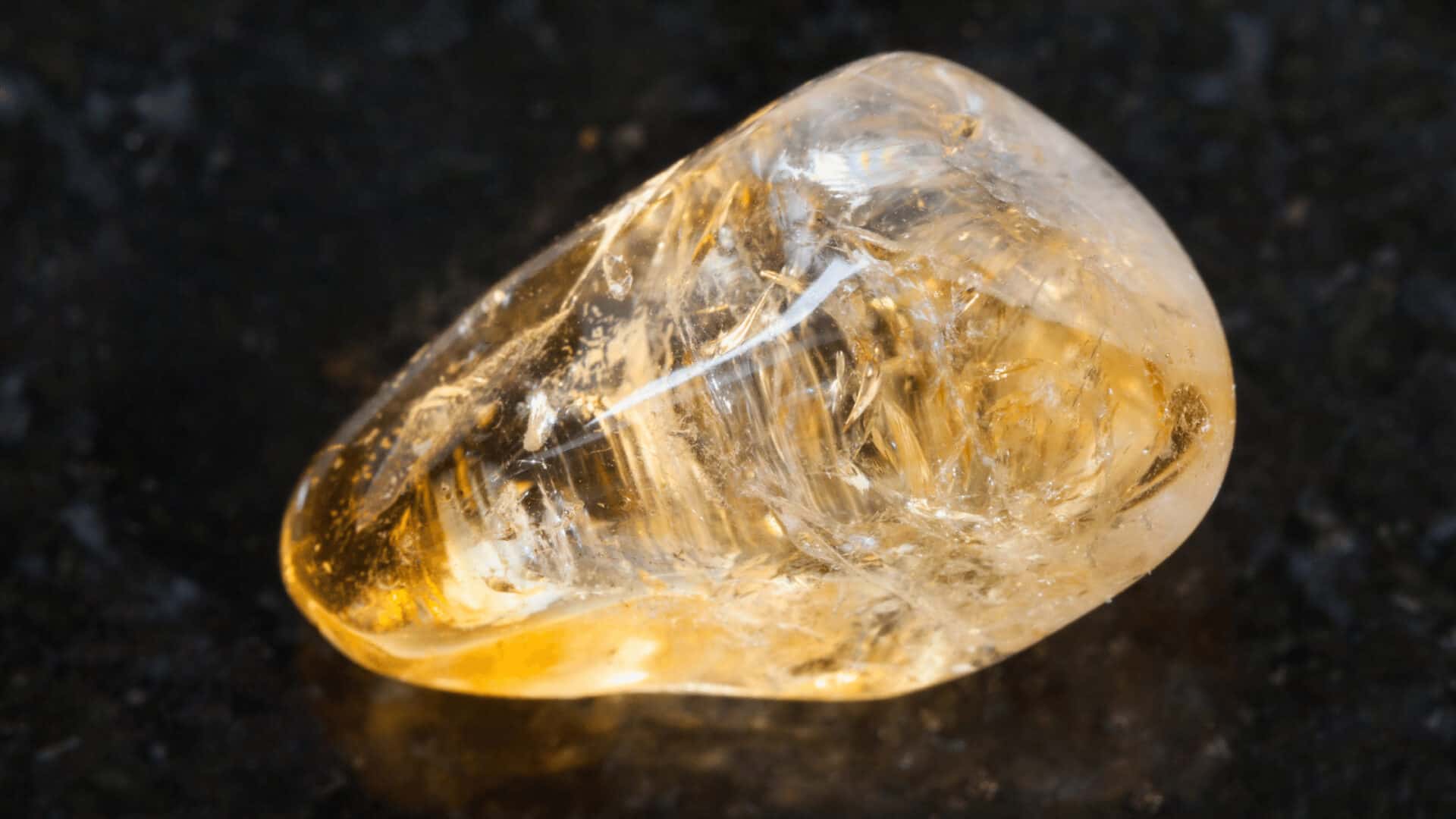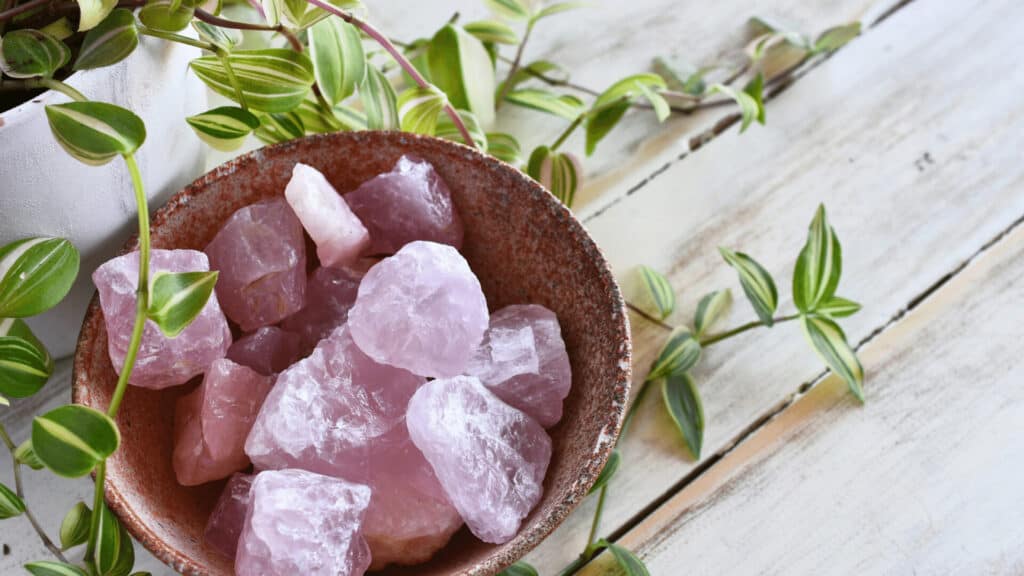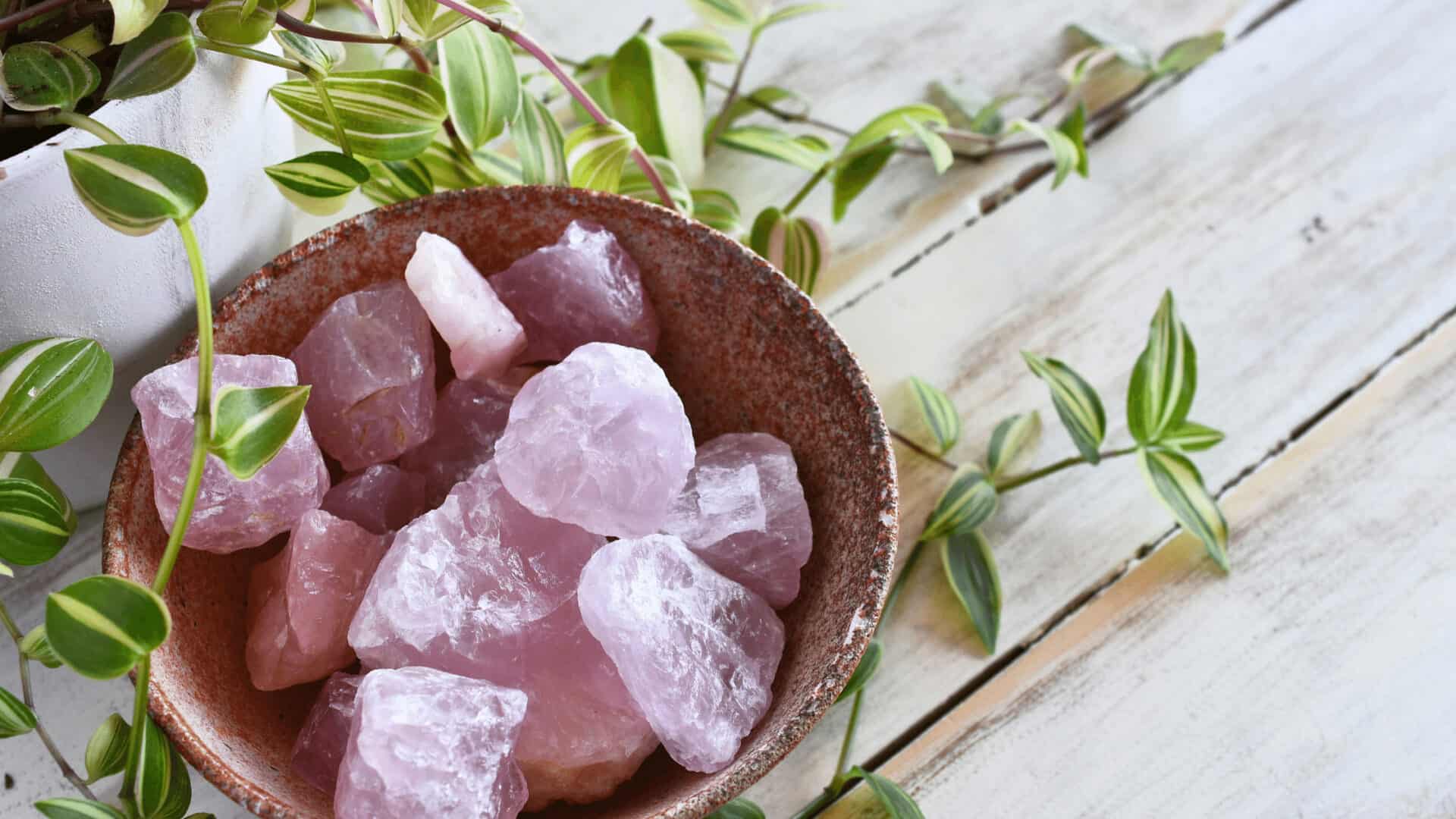 ABOUT US
Welcome to Clean your Crystals!
People use crystals for different purposes. Some use them to relax their soul, mind, and body because they believe that crystals have some type of energy that they emit into the outer world. Many people like to wear them for fashion.
It doesn't matter for what purpose you are using them, You should make the most out of them. Crystals travel a long distance from mining to the end user. So we will share useful tips and methods to cleanse them.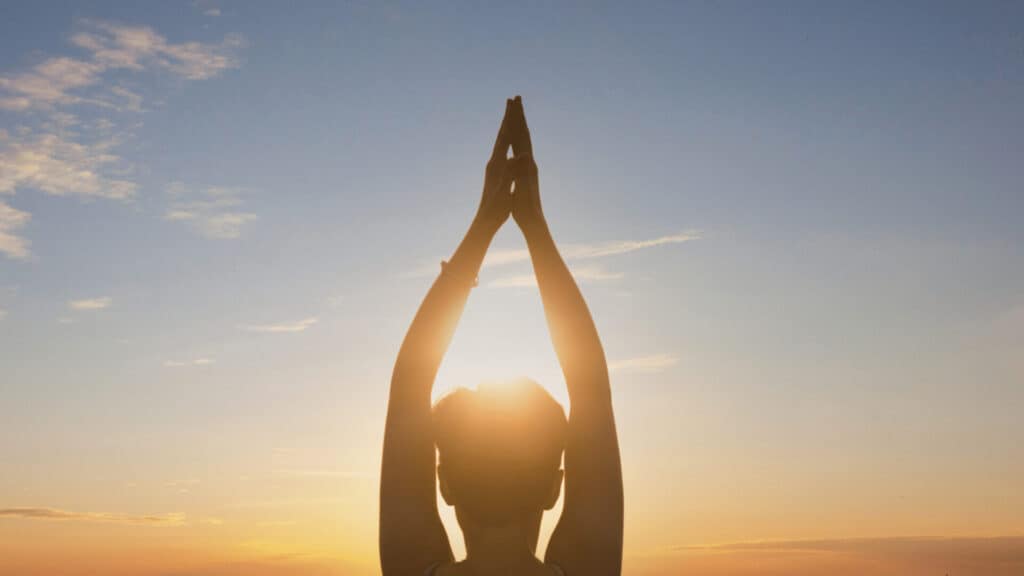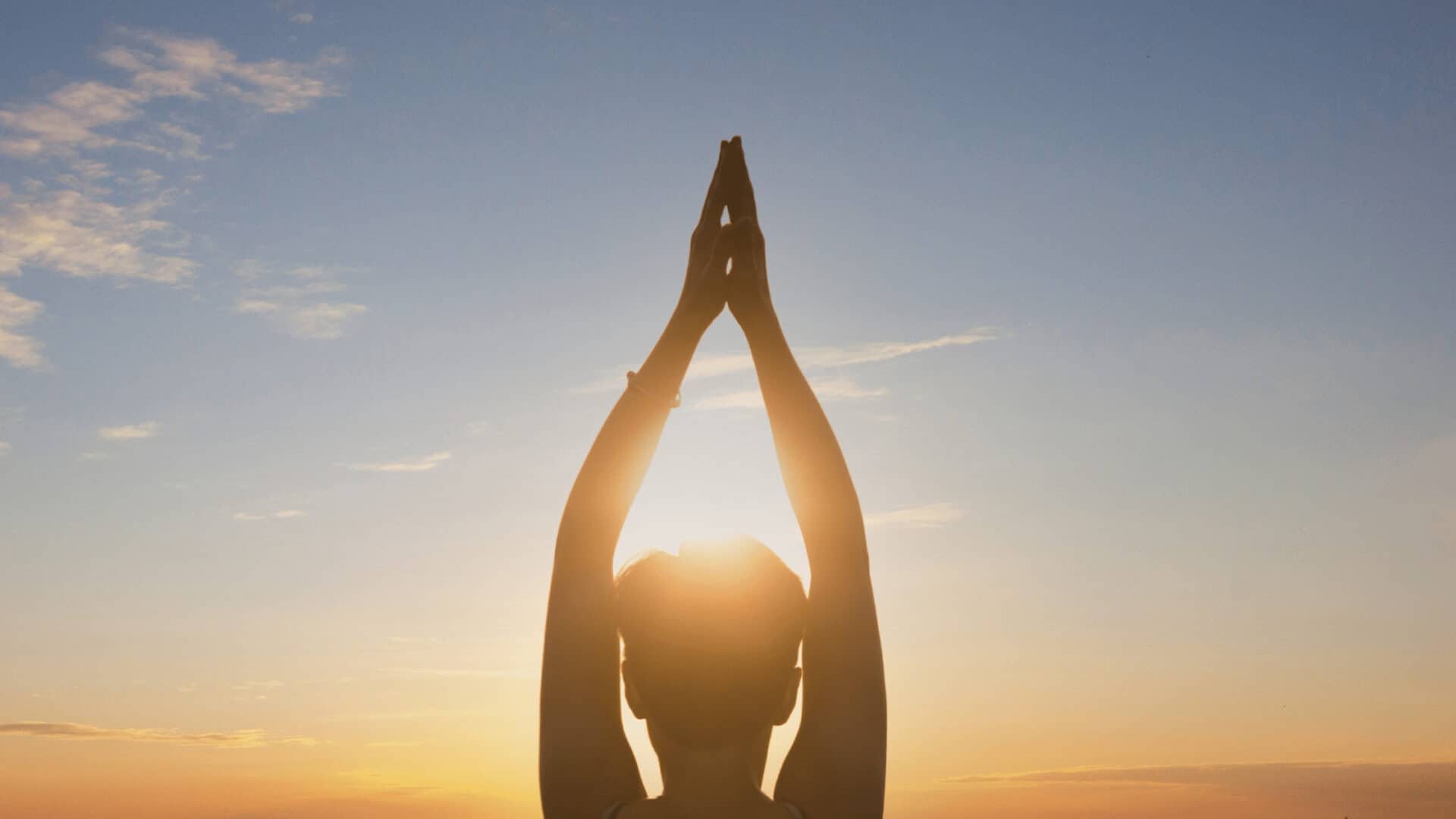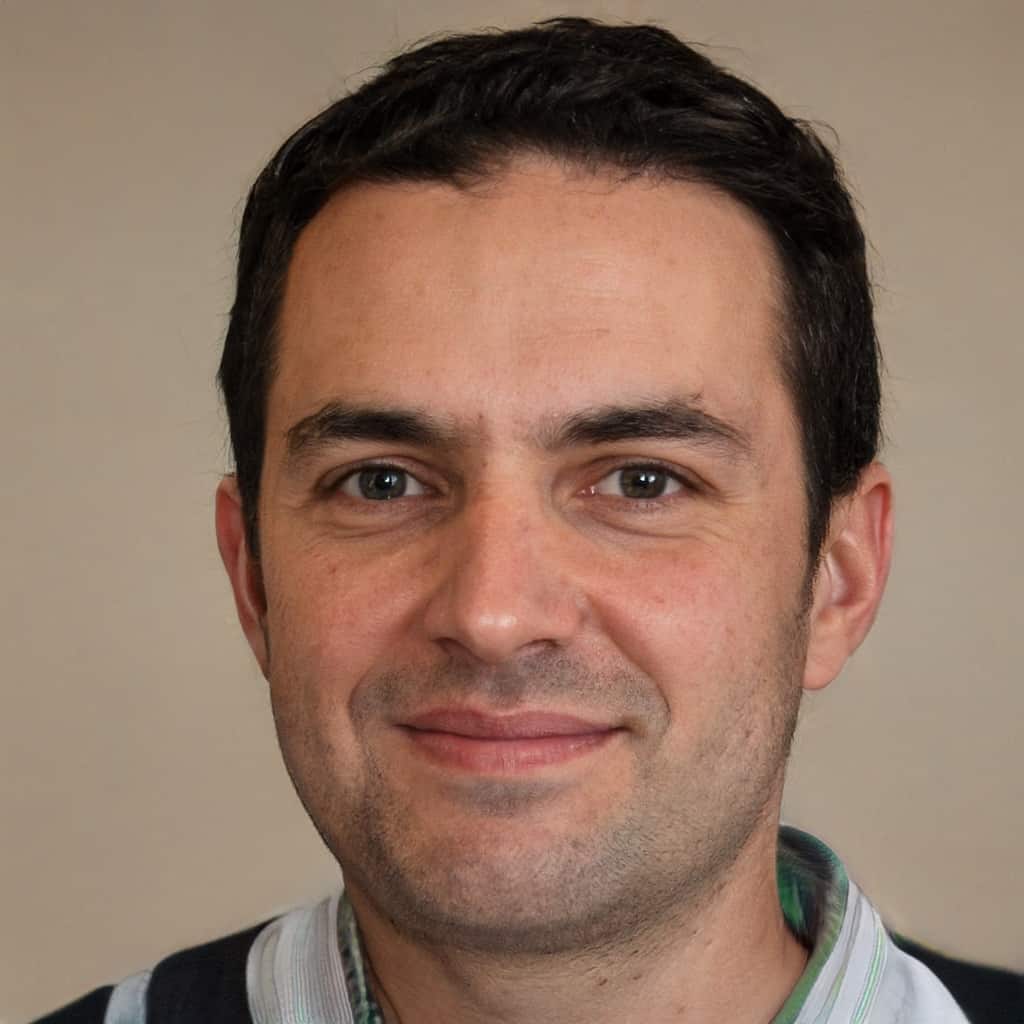 DENNIS MORAN
Hey Beautiful Readers! Crystal Enthusiast Here, Taking it as a Profession & Hobby.
FEEL FREE TO CONTACT US FOR QUERIES